A 6.1% increase from last year, is expected in Steel consumption in Thailand, Vietnam, the Philippines, Indonesia, Malaysia, and Singapore, reaching 74.9mnt in 2021 – according to the Southeast Asia Iron and Steel Institute (SEAISI) at its virtual conference last week.
After the most severe global recession in decades, private and official forecasters are increasingly optimistic that world output will recover strongly this year and thereafter.
Southeast Asia has been earmarked as a high-priority strategic region with a fast-growing market covering over 630 million consumers – where economic growth and development are expected to exceed the global average for the next several years.
Vietnam and Indonesia are expected to reach or exceed pre-pandemic steel output levels in 2021.
Public infrastructure investment and public/private investments in Asean-6 countries are expected to drive a recovery in their construction sectors, with most countries aiming to vaccinate the bulk of their populations by the first quarter of 2022.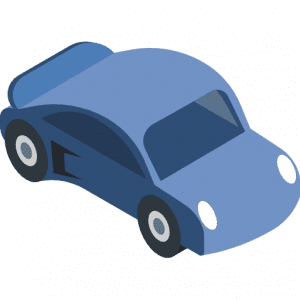 Auto sales, which drive flat steel demand, are forecast to increase by 21.5% and 5.4% in the Philippines and Malaysia respectively in 2021.
Why Exhibit
As a dedicated platform for producers and suppliers of wire and tubes, in addition to the latest technology, specialty products and innovative machines concerning wire, cable, tube and pipe manufacturing, here's how exhibiting at wire Tube Southeast Asia can benefit you:
1. Highly targeted business leads
Expand your company's customer base – trade visitors who attend wire Tube Southeast Asia are quality leads from a wide-range of industry sectors from aerospace, mining, power generation to ship building and more.
2. Develop and strengthen your brand
Branding is a significant aspect of business success, especially in the wire, cable, tube and pipe sectors that depend on trust and reputation. To close sales and establish leads you need to build trust.
3. Networking with industry peers from the region
Meet and connect with likeminded people in your industry, at one location – at the same time, safely and confidently.
Your one-stop gateway to the wire and tube markets
of Southeast Asia.